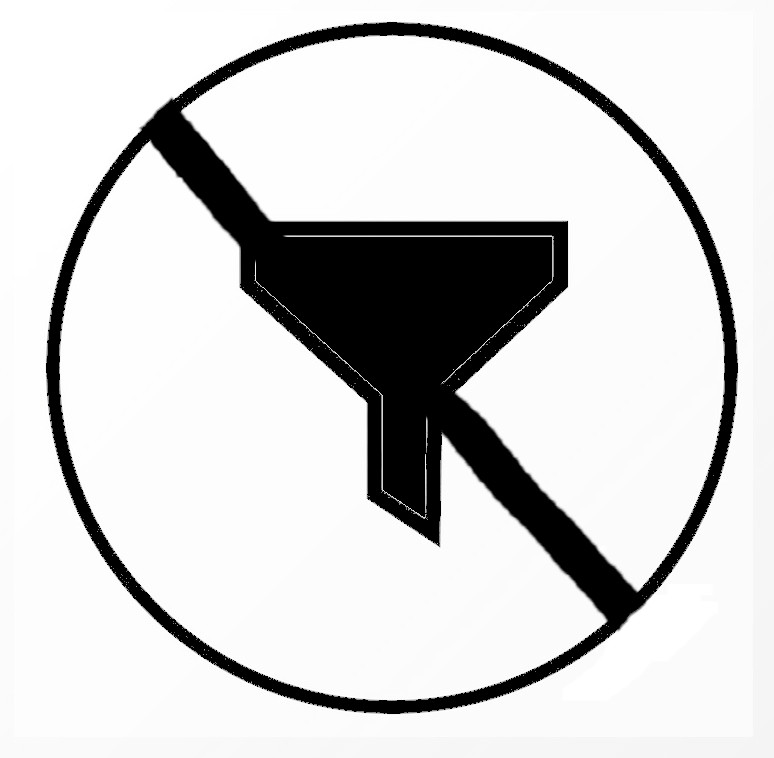 Reset All
British Whitworth Threaded Sight Glasses
Sight glasses with parallel or tapered threads conforming to the British Whitworth form. Parallel threads are abbreviated as BSPP and designated as G-threads. Taper threads are denoted as BSPT, or R-threads. British Whitworth threadform differs from the US Standard NPT threads in two ways: the tooth angle and the shape of its roots and tips. Specifically, NPT thread has a 60-degree tooth profile, while BSW has 55 degrees. Roots and crests are rounded instead of flat as in NPT. These two differences have little practical advantages or disadvantages over NPT. Taper angle 1.79 is common between the two types. BSW and NPT fittings are not interchangeable. One cannot fit into a mating part having the other type of threads.
Metaglas, Herberts Industrieglas GmbH & Co. KG
BSPP-Threaded Sight Glass, Borosilicate Fused to Metal Housing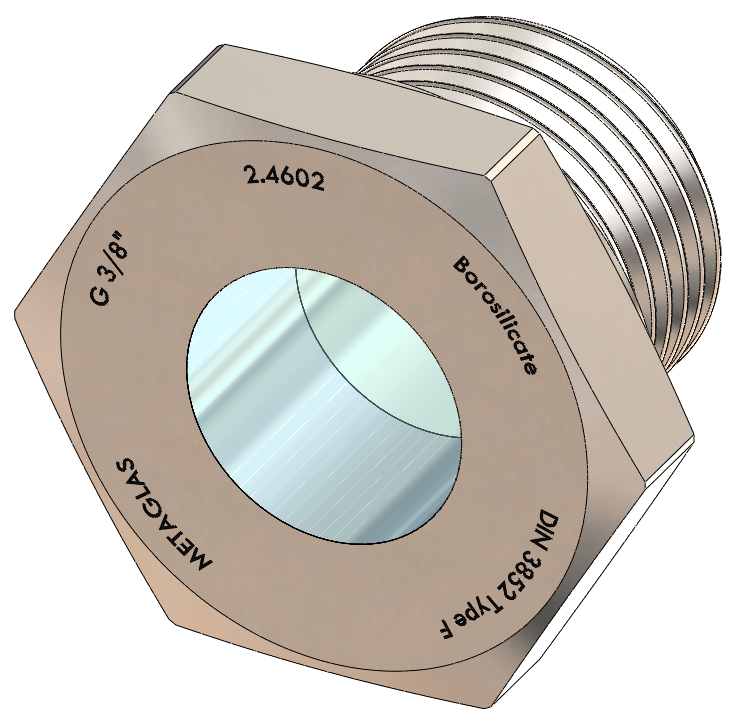 Sight window with Whitworth threads sealing with an O-ring. Female connection port conforming to DIN 3852 Type F. The threadform follows the British Standard Whitworth standard. The thread is parallel (as opposed to taper BSPT), has a 55° tooth angle, with rounded roots and crests. For visual inspection, machine vision, optical sensors, in use with all common hydraulic oils, refrigeration, water heaters, and compressed air applications. Fusing glass to metal creates a hermetically sealed single-piece part. The advantage of this construction is high strength of the glass, which ensures safety of operation, even during cycling operating temperatures common with equipment starts and stops. The part is easy to install, and has a long working life without maintenance.