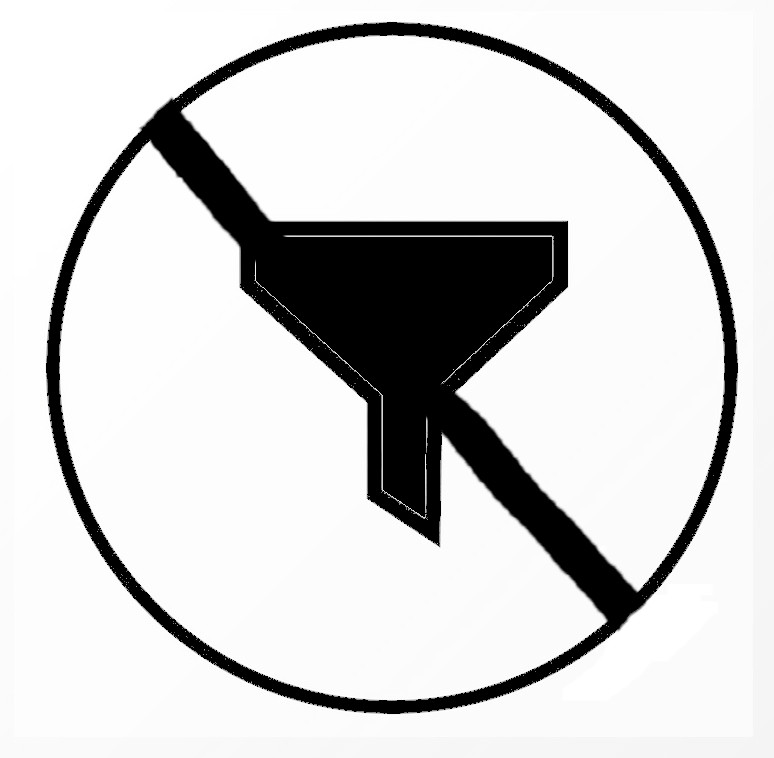 Reset All
Full View NPT Threaded Flow Indicators
These flow indicators offer 360-degree unobstructed view of the flow from any angle in relation to the pipe. More efficient for the operator. Allows flows in any direction. NPT-threaded connections at the ends. For quickly monitoring flow variations inside a pipe, as seen from any vantage point of the observer. Drip tube style flow indicators are designed for vertical lines with downward flow direction, recommended for observing low flow rates, such as in distillation processes.
L.J. Star, Inc
Full View 360-Degree NPT-Threaded Flow Indicator

Flow indicator with an all-around unobstructed view into the pipeline from any angle. The flanges have female NPT threads for traditional installation into pipe ends. Thread form complies with the ASME B1.20.1 standard. Plain style indicator may be installed in any position to observe flow in any directions. Drip tube style indicators are recommended for vertical lines with downward flow direction. Drip tube style is particularly recommended for applications with low or intermittent flow rates, such as distillation processes.