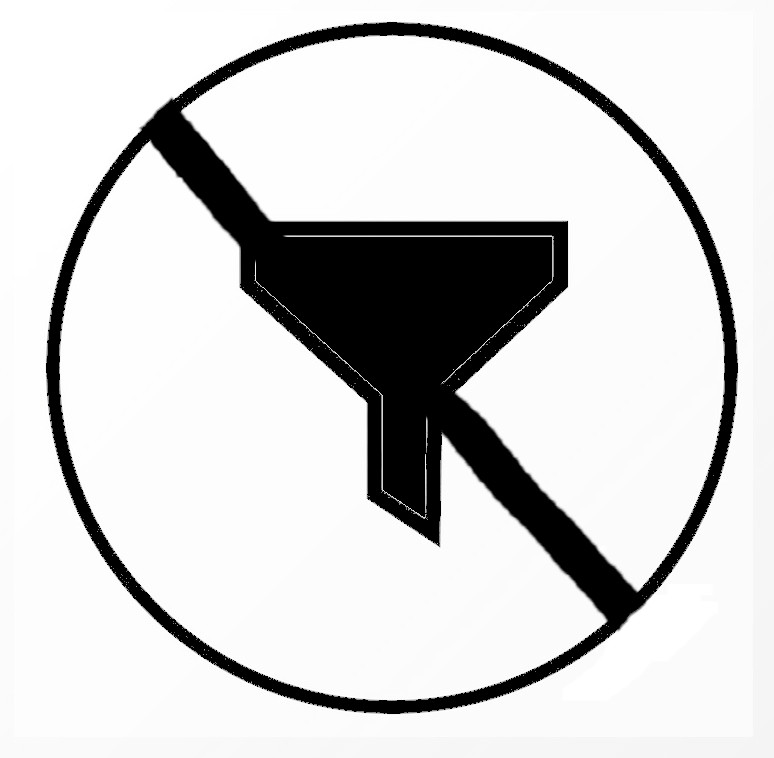 Reset All
Waspaloy Metal C-Seal Rings, Internal Pressure
Internal pressure C-seals made from Waspaloy substrate with optional plating for enhanced sealability. C-Seals are produced to the highest standards of quality, with all critical features closely controlled to ensure that optimum performance is consistently obtained. The sealing surfaces are polished using an innovative JETSEAL process to ensure continuous sealing contact, giving excellent performance in both standard cavities and in cases where dynamic separation occurs.
JetSeal
Waspaloy C-Seals Internal Pressure, Nominal Width 1/16"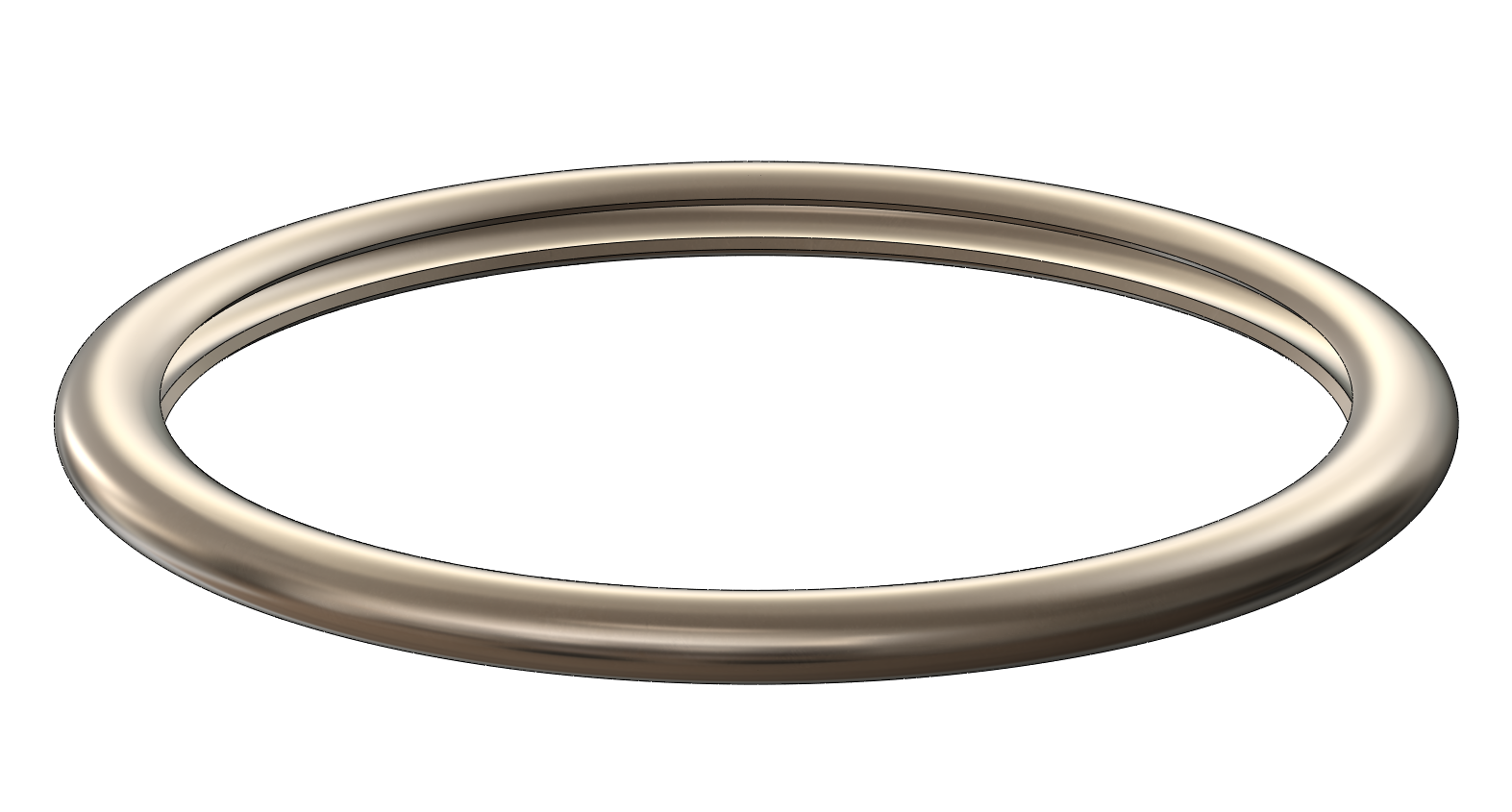 Waspaloy metal C-seal for critical applications. Designed to hold the pressure coming from within the seal internal space. In other words, pressure inside the seal envelope is greater than the pressure outside the seal outer diameter. Nominal cross-section is 1/16", actual free height is 0.063". This seal is designed for a long life without creep or relaxation under most severe temperature and pressure swings. The sealing surfaces are profile-lapped to ensure continuous sealing contact in static applications and also in situations where the seal can slide on the landing surface due a mismatch in coefficients of thermal expansion. This seal is not vibro-finished or tumbled as most generic seals. This is not a generic seal. C-seals manufactured by JETSEAL are proven to work in semiconductor vessels under ultra-high vacuum, He-gas leak tight; and also can hold high pressure at high temperature, a rather difficult engineering task. These are the highest quality metal C seals available on the market today. For vacuum systems the mating sealing surfaces (landing surfaces) should be finished to Ra 8 micro-inches in a circular lay pattern around the axis of the groove. For viscous fluids, groove surface finish of Ra 16 is acceptable.